Splendid Dental
Splendid Dental (official name: Dental Montenegro 2) is a dental practice founded in 2022 as a continuation of the successful multi-year cooperation between our parent practice Dental Montenegro and the Splendid Conference & Spa Resort hotel in Bečići.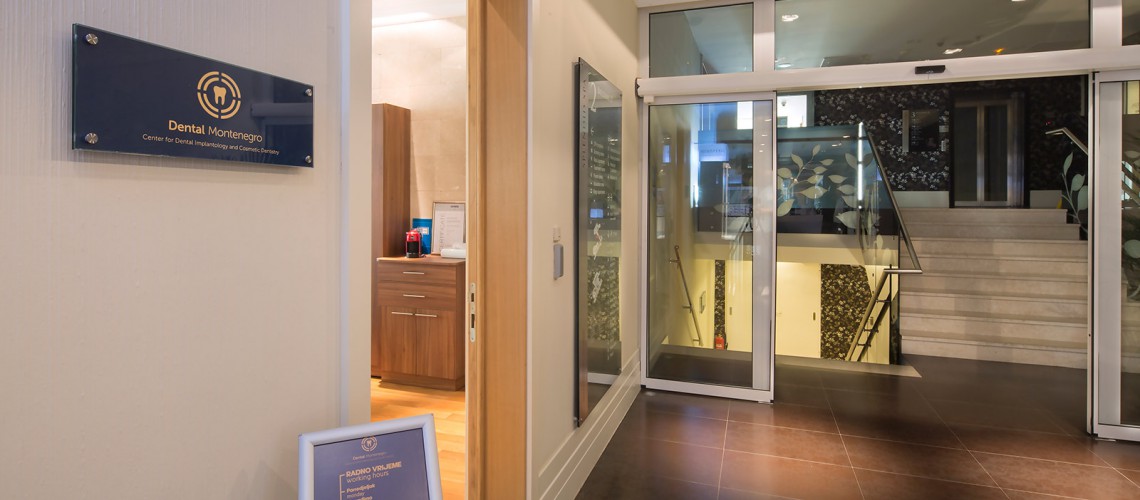 We can proudly say that from now on, Montenegro has a complete dental tourism service at the highest level, starting from organization and management to a complete team of doctors, including an oral surgeon and an implantologist with the high title of "professor doctor".
Leave the health of your teeth to the team that has been successfully engaged in dental tourism since 2004!
Send an inquiry about the organization of the trip and the plan of your therapy to the email dentalmontenegro@gmail.com and you will receive an answer within the next 24 hours.
Experience is on our side!
Welcome
Your Splendid Dental and Splendid Conference & Spa Resort Hotel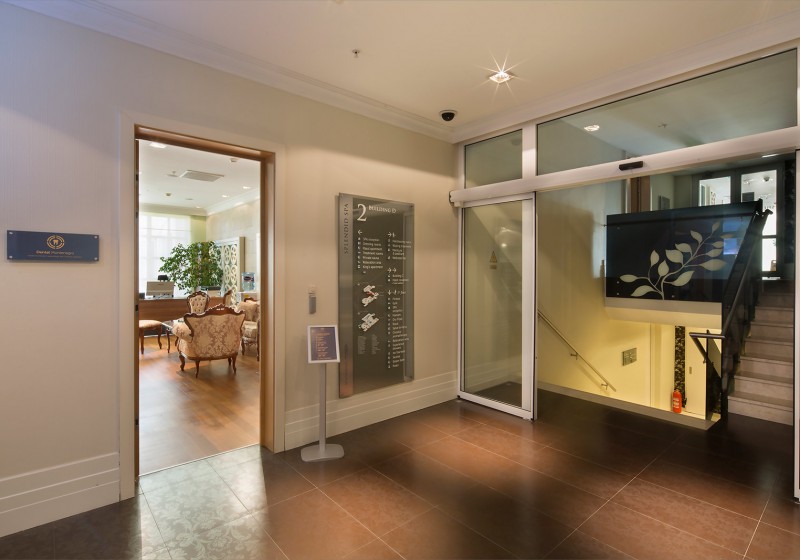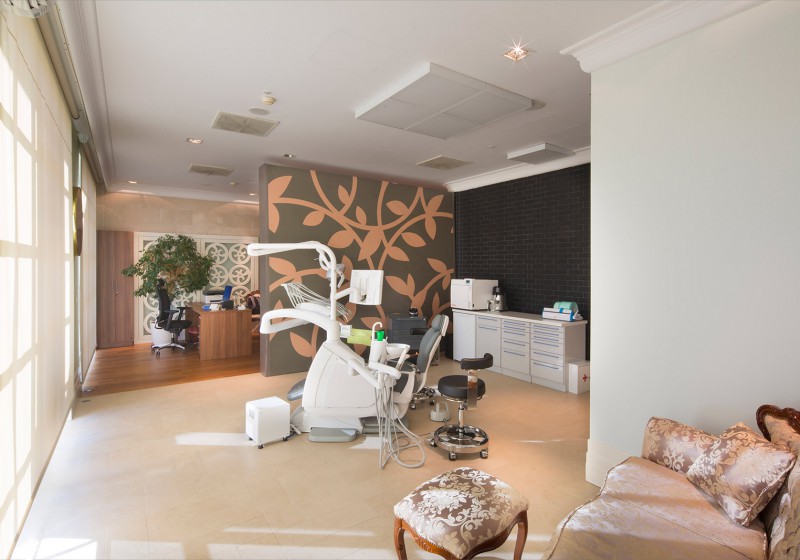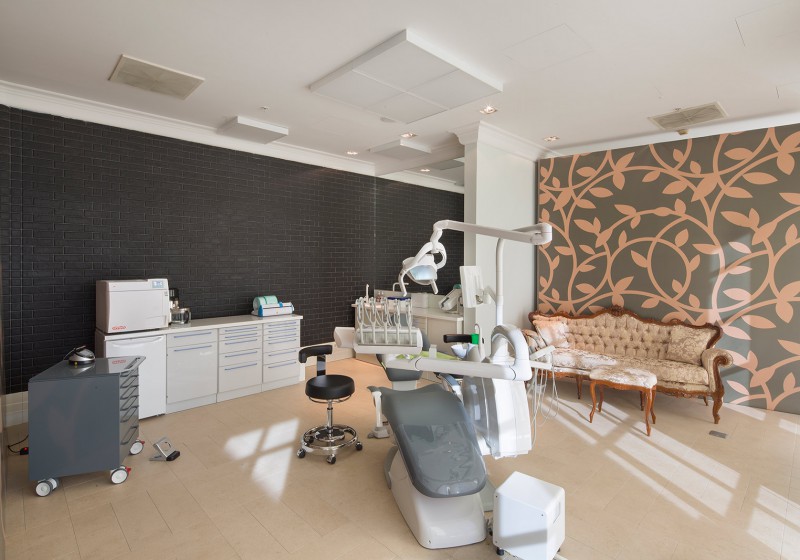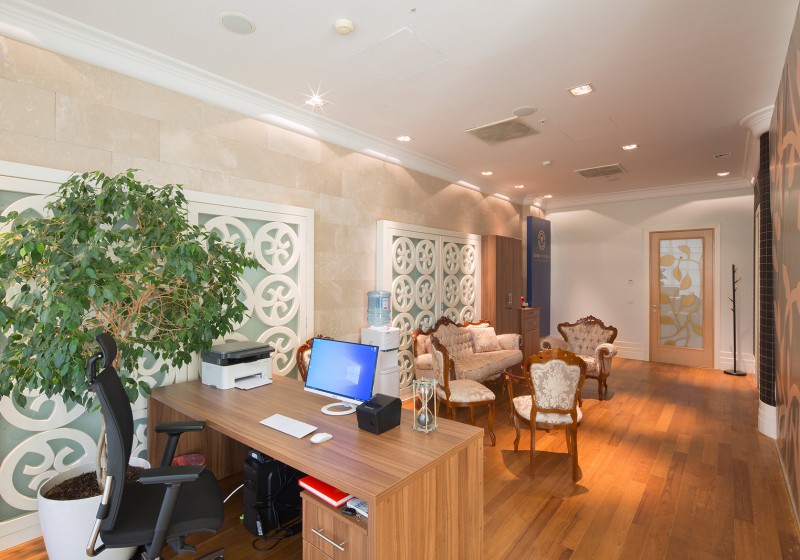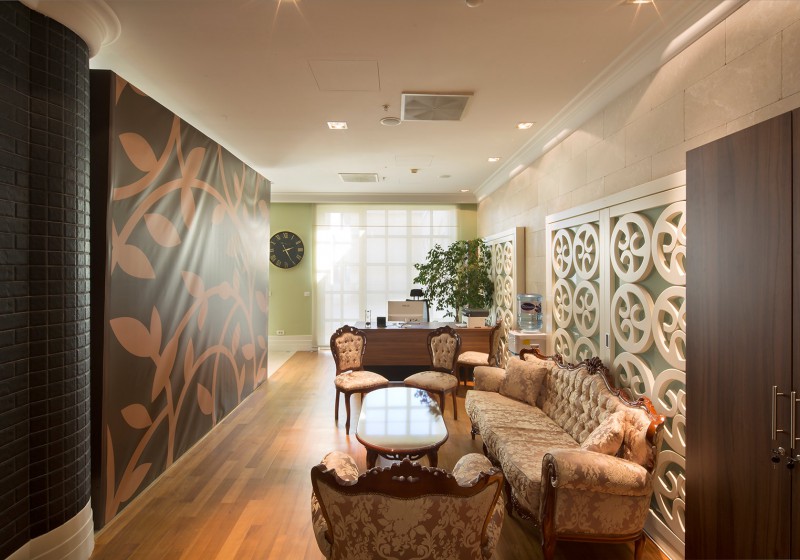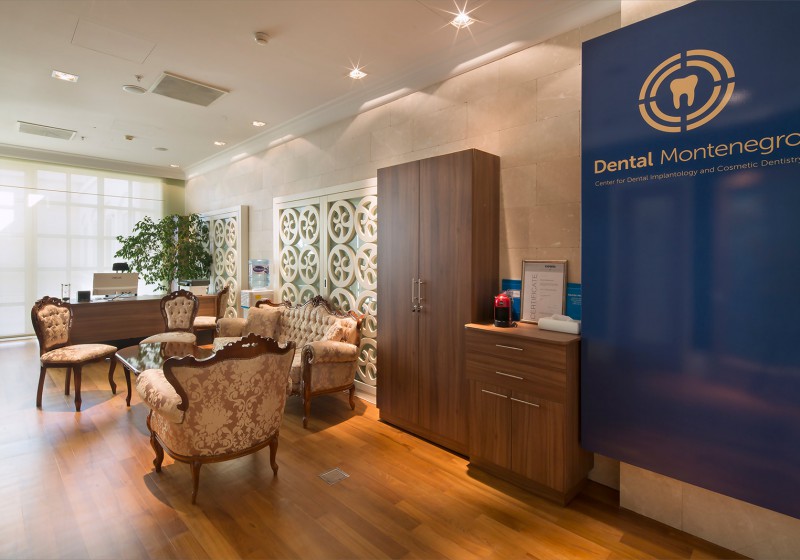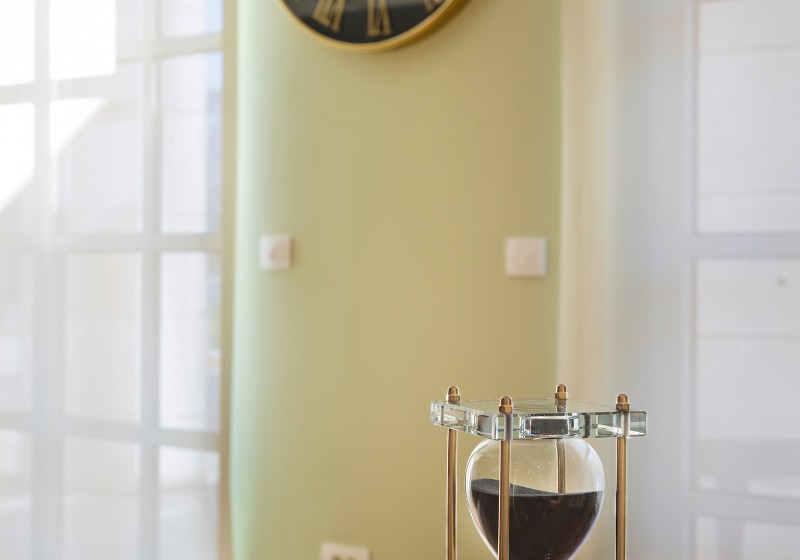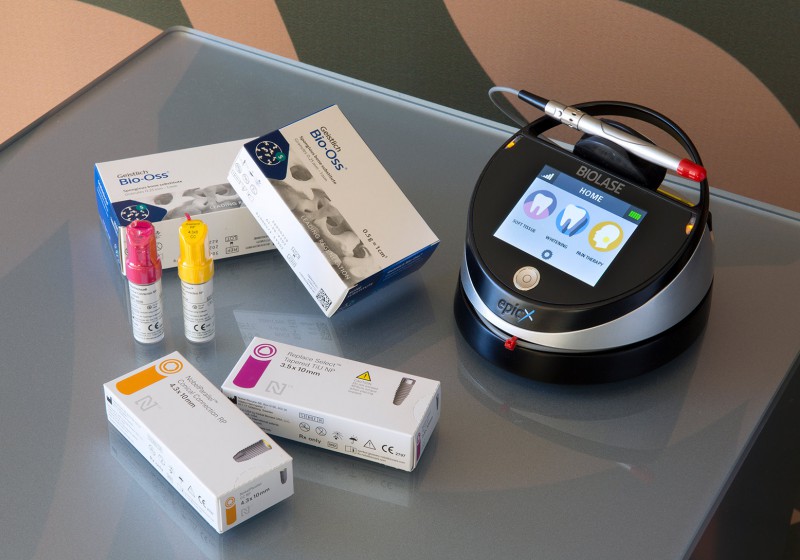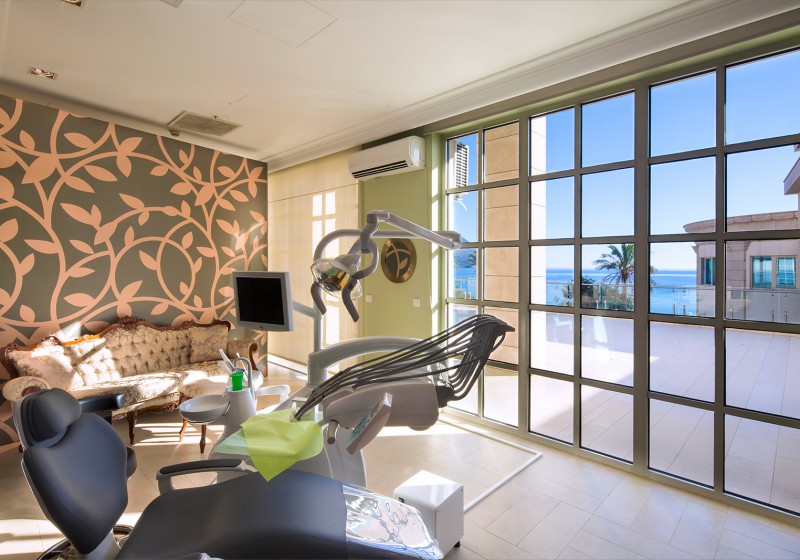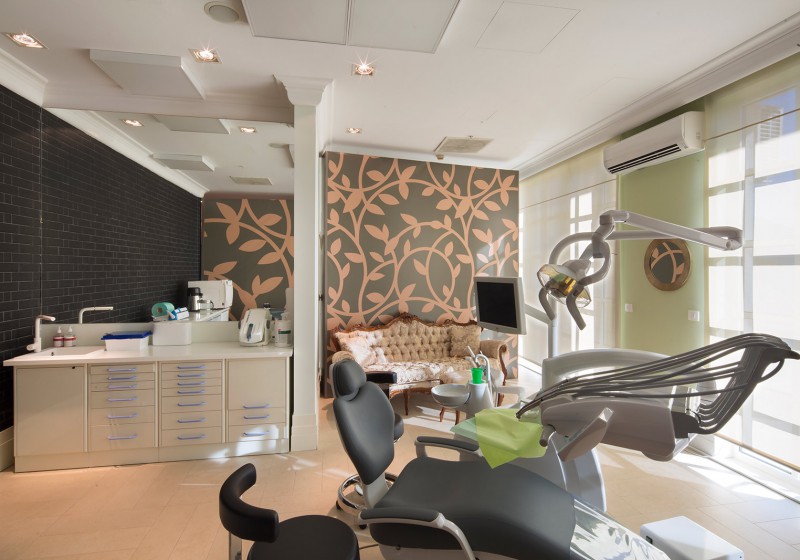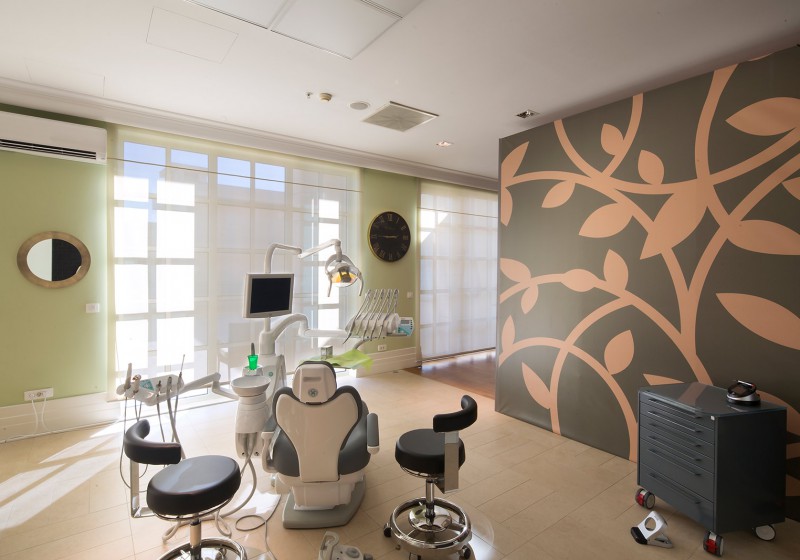 OUR LOCATION
Splendid Dental (Dental Montenegro 2)
Hotel Splendid SPA
85315 Bečići
Budva, Montenegro
WORKING HOURS
Mon - Fri: 10h - 20h
Sat: 10h - 14h
Sun: closed
SEND US A MESSAGE
Book your appointment now!