Dental Tourism
We offer You everything You need to come to Montenegro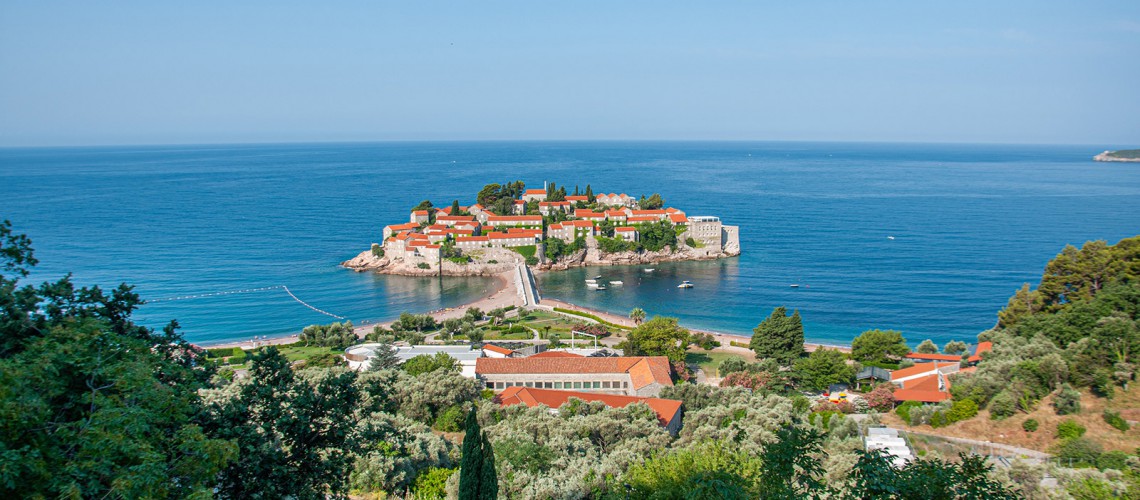 All in One Package !
We plan every single detail of Your travel to Montenegro.
Free Consultations:
Submit Your request for a free consultation (at our email address or directly through our website) and one of our dentists or manager will contact You by email to explain You a framework treatment plan, duration and the amount of the proforma invoice.
Advance Payment:
If You need treatment in the field of oral surgery or implantology, it is necessary to make an advance payment of 50%.
For all other services, the advance payment amounts to 20% of the proforma invoice.
After receiving the advance payment, we book an appointment for You.
Travel Packages:
We book airline tickets for the flights from Your country to Montenegro.
We organize transfer from the airport (of Podgorica,Tivat or Dubrovnik) to the hotel – clinic.
We book hotel accommodation at Your choice – which is close to our clinic and tourist locations. Please have in mind that our clinic is in an immediate vicinity of all hotels in Bečići (4* and 5* hotels) and several wonderful beaches!
Treatment Begins:
For the first day, we suggest you to stay outside the hotel and get some rest, as well as to visit some of Budva's tourist attractions.
On the next day, Your guide will take You to the clinic, and Your treatment begins.
Depending on the type of treatment, you will stay at the clinic up to several hours. You can spend the other days in Montenegro with Your personal guide learning about our culture, going sightseeing and enjoying the natural beauty. We are able to organize excursions along the entire coastal area, or to the Skadar Lake, as well as visits to the Lovćen Mountain, rafting trips on the Tara River, and visits to the wine cellars, or panoramic views of Montenegro from helicopter or yachts ...
Completion of treatment:
If You underwent a prosthetic or surgical treatment, a check-up visit is necessary after 7 days. At the end of the treatment, the dentist will explain you how to maintain the new condition of Your teeth, as well as the conditions You must comply with in order to have a warranty for our work.
Your departure from Montenegro
Your guide will take You to the airport, and we guarantee that you will return home with a beautiful and healthy smile!
Check-up:
Our manager will contact You several times after You arrive home to make sure that You are satisfied with Your new teeth. You will be also reminded when the check-up time comes.
Book your appointment now!