Esthetic Dentistry
A mix of elegance and preciseness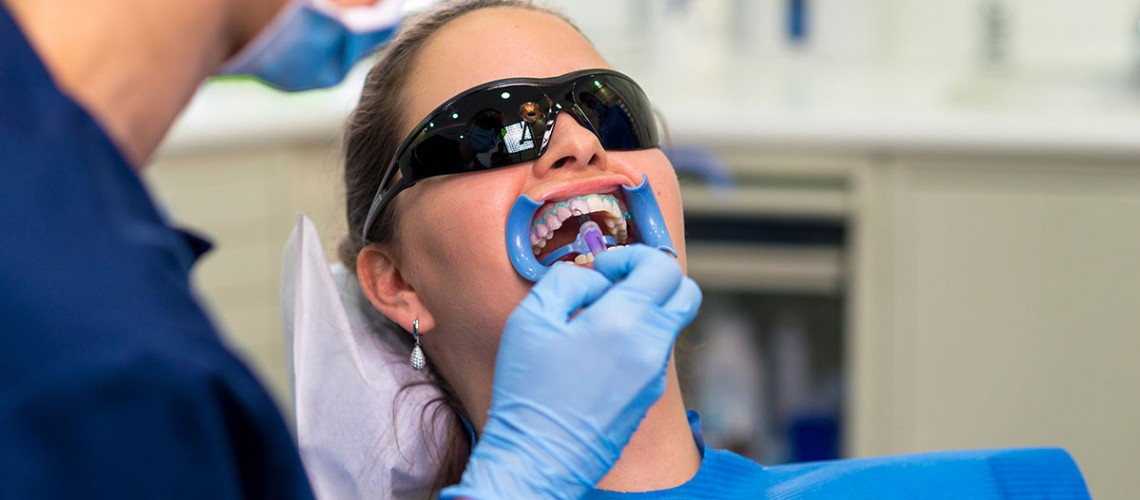 Veneers or facets are the symbol of modern and successful people of the 21st century. Facets have changed many smile, from the Hollywood stars' one to your own.

WHO CAN HAVE FACETS?
Facets are not only for rich and famous people.
Using facets, a team of experts at our clinic can create a more beautiful smile to you, too.
WHAT ARE FACETS?
1. Facets are tiny flakes of ceramic that are fixed on the front surface of the teeth. Their fixation requires a minimal amount of the front surface preparation of the teeth, since the facets are very tiny, whereas the other surfaces of the teeth remain untouched, which makes a much better biological solution in relation to a tooth preparation for a crown.
2. By using special adhesive technique, the facets are fixed, i.e. stuck to teeth.
3. With an adequate selection of facet color and design, we will enable You to have a natural appearance and better smile.
WHEN A FACET IS THE RIGHT SOLUTION FOR YOU?
- whenever you want to change the color, shape and size of Your teeth
- in tetracycline-stained teeth that do not respond to bleaching
- whenever you want to close the gap between Your teeth
- whenever you want to restore a broken tooth, or a tooth damaged by caries

In addition to the customized treatment plan created for You, our clinic offers You also our experts' advice and consultations to make it easier for You to decide on the type of facets matching your needs and requirements.
Contact us and ask everything you wanted to know about facets, but You had no one to ask.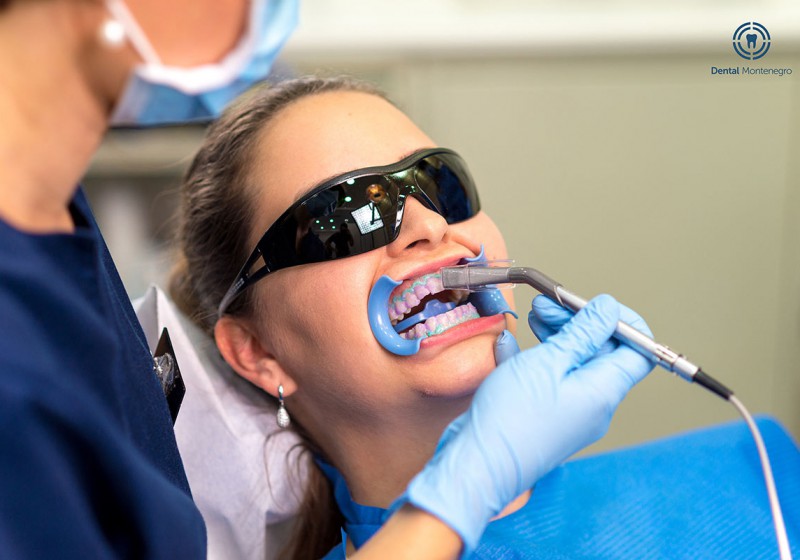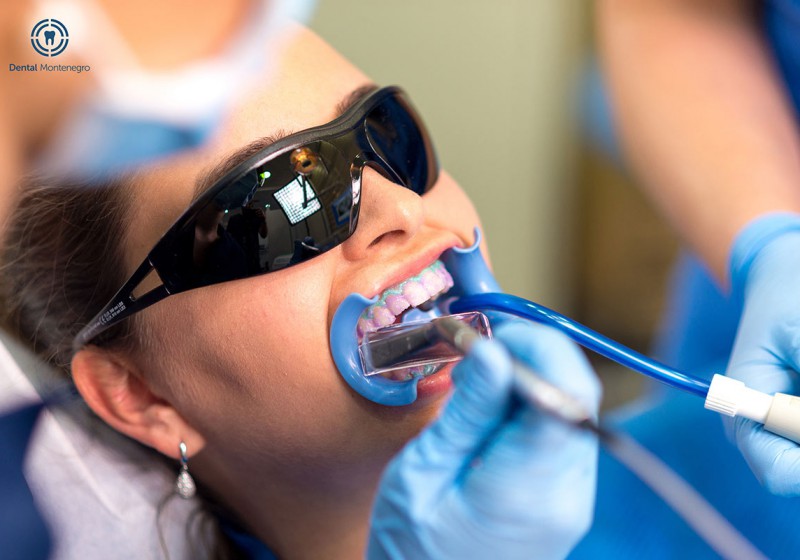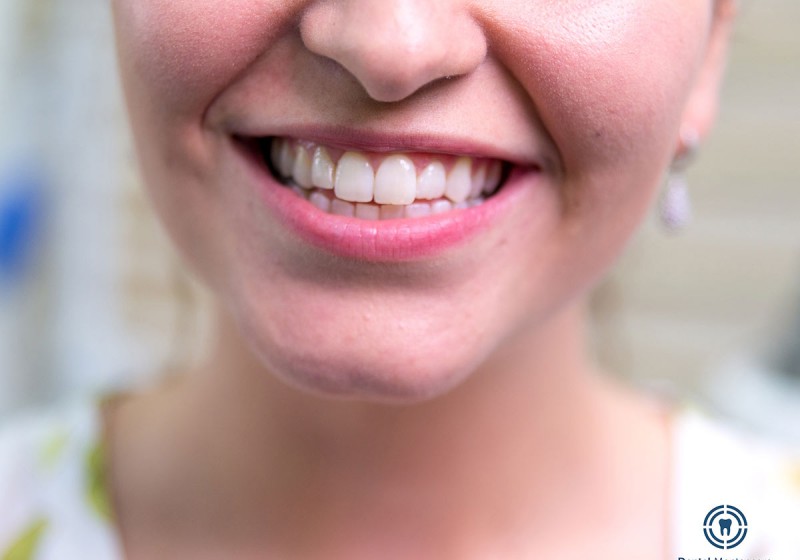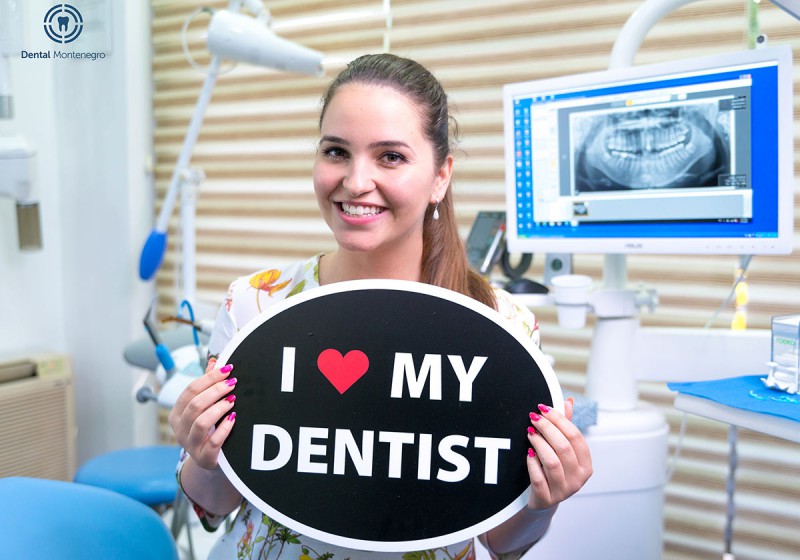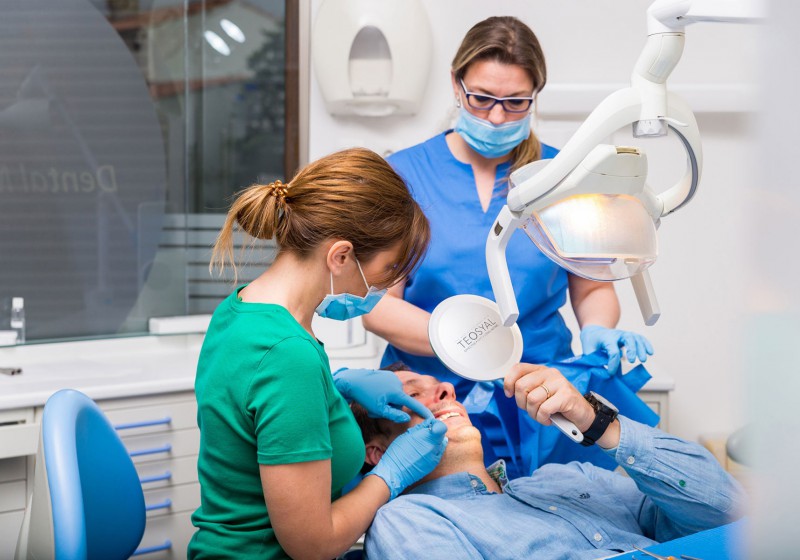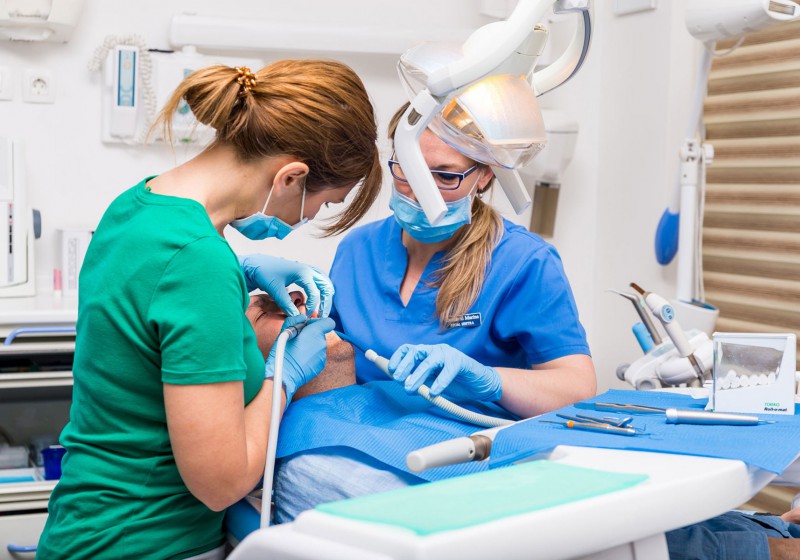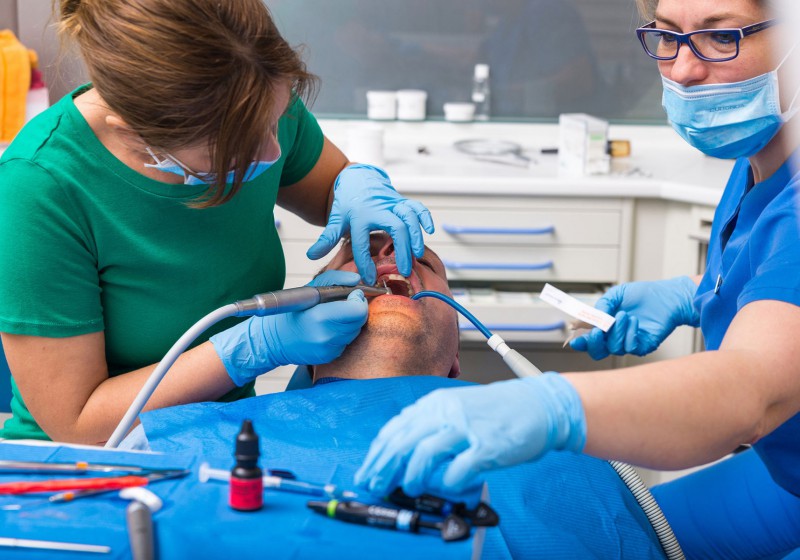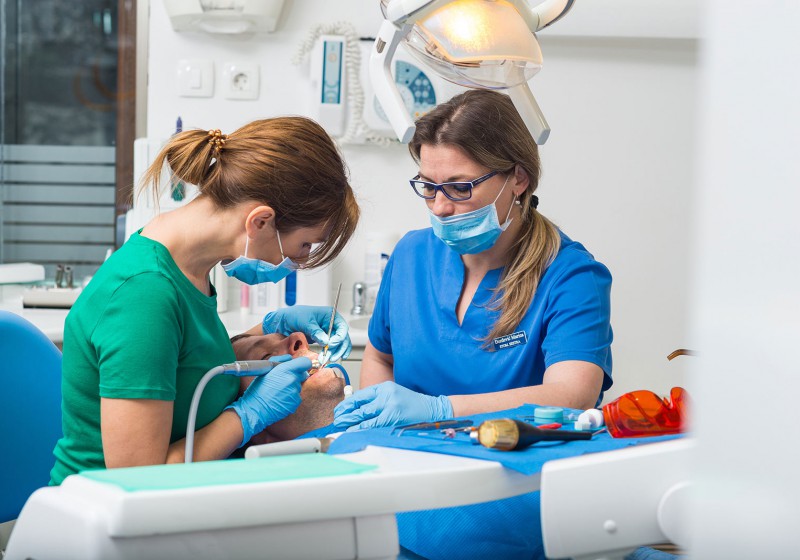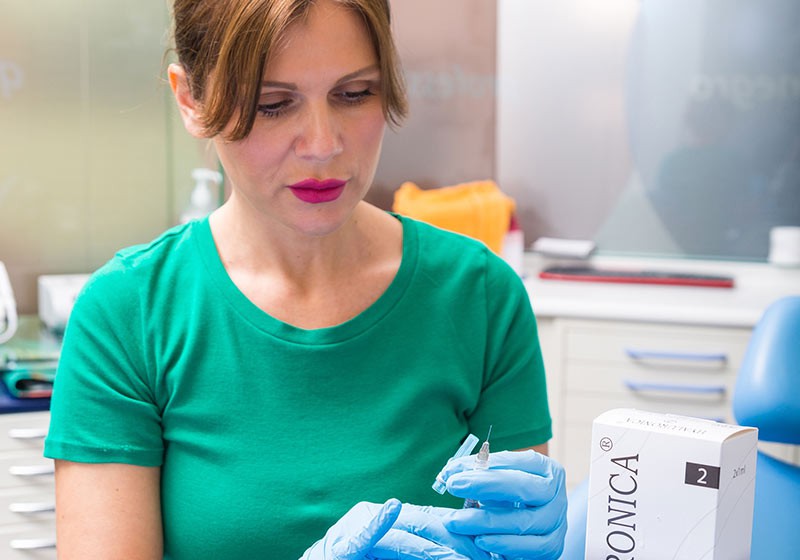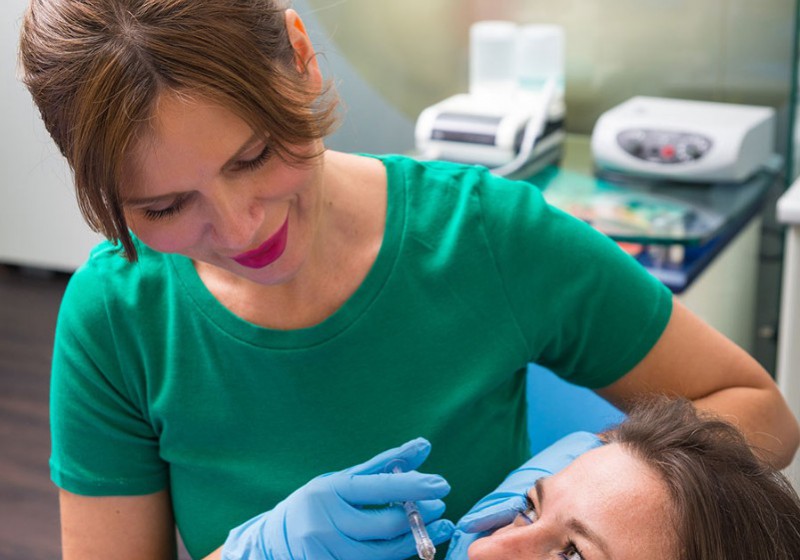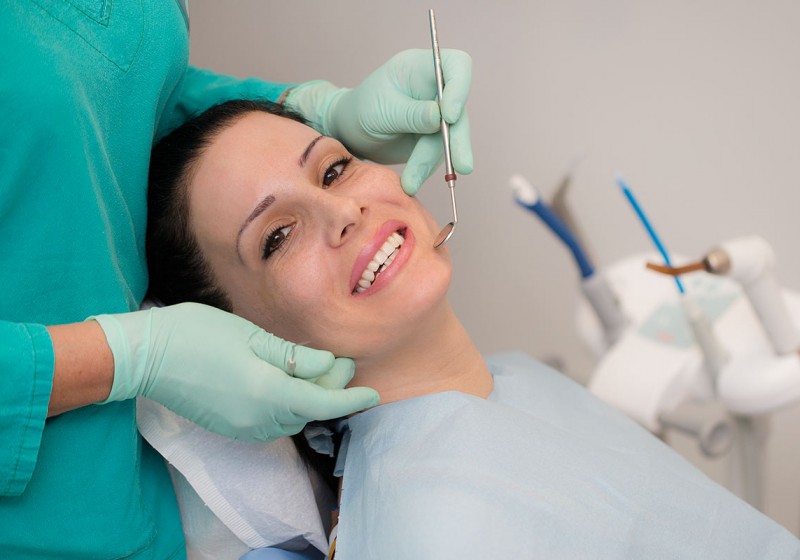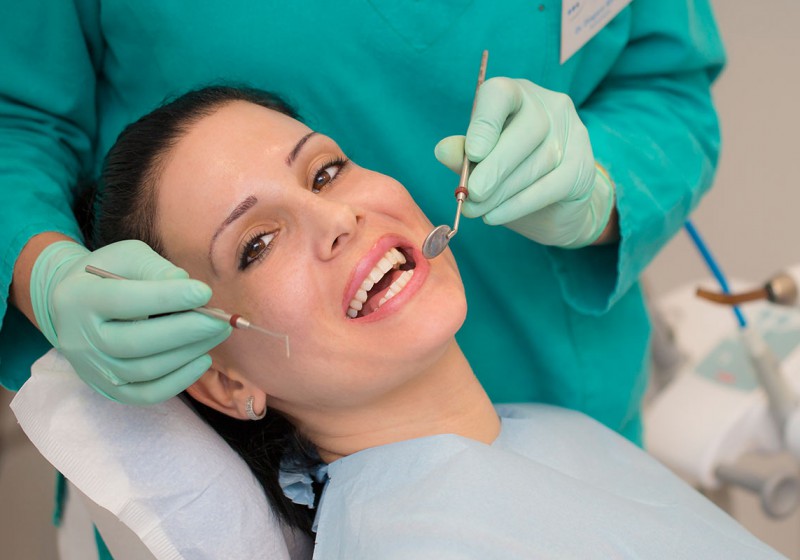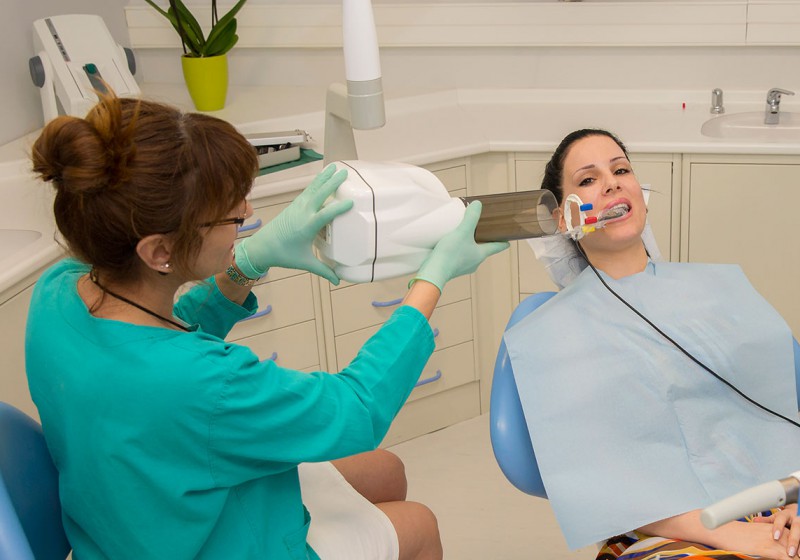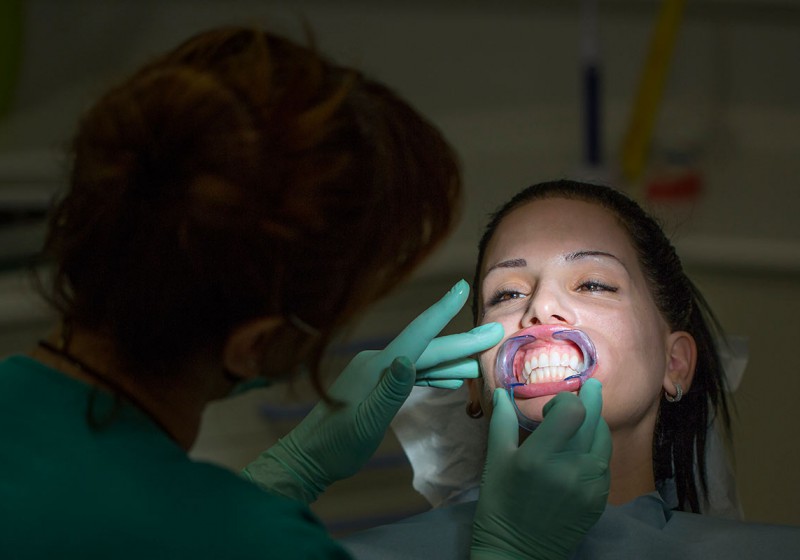 Book your appointment now!