Dr. Bojan Škufca, DMD, Specialist in Orthodontics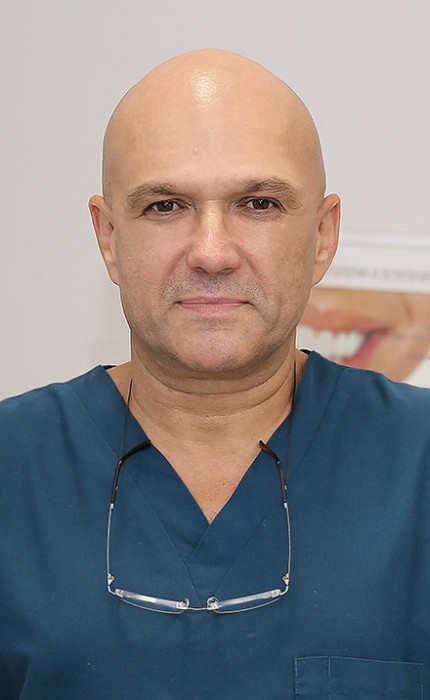 Born in Ljubljana in 1962, he graduated from the Faculty of Dental Medicine, University of Belgrade. In 2000 he became a Specialist in Orthodontics, and is the Head of the Department of Orthodontics of the Military Medical Academy, Belgrade since 2004. He is the author of more than 12 professional papers, and a member of the Serbian Orthodontic Society, the Balkan Stomatological Society and the Medical Chamber of Slovenia.
Book your appointment now!